About Me
HUI IS A TOP PRODUCING REALTOR!
In this highly competitive market Hui continues to excel achieving a sales level in the top echelons of Realtors in the Nation! She has over 20 years experience in the industry and she understands all aspects of real estate. Hui has a high level of knowledge in Santa Clara County, in particular the cities of San Jose, Cupertino, Sunnyvale, Palo Alto, Mountain View, Los Altos, Santa Clara, Los Gatos, Saratoga, Fremont and Milpitas. Hui also has extensive experience in Alameda County in the cities of Pleasanton, Dublin, Milpitas and Fremont. She can help you plan the best strategy to achieve your objectives, whether your goal is selling your home, buying your home, or real estate investments. Hui has completed over 1200 hours of educational seminars and workshops which keep her on the leading edge of techniques and strategies in the marketplace.
Hui has a reputation for providing a level of service that is second to none! Hui is a highly motivated professional who is strongly dedicated to fulfilling the needs of her clients. She is trustworthy with the highest level of integrity and she is willing to go the extra mile to make each transaction as smooth and pleasant as possible. Hui listens carefully to her clients' needs and counsels them on real estate matters by providing market knowledge, proven negotiation skills, thoroughness in handling details, and close communication. She has the latest technology available which will ensure that you will be provided with top notch service when making the largest investment of your life!
Hui is passionate about serving her clients and fulfilling their real estate goals. She strives to make her clients dreams come true. Her goal when working with buyers is to learn their needs and desires in a home, find the best financing for their situation, and then work to find the home that fits their needs. With sellers Hui's objectives are to market the property to obtain the highest sale price in the quickest possible time with the least inconvenience to the seller. If you want to move into a new home, sell your home, or just to explore the possibilities, please call Hui for an appointment.
Hui comes from Beijing, the capitol of China. She is bilingual, fluent in both English and Mandarin. In China Hui was a professional athlete and specialized in 5k and 10k runs. Hui currently is a competitive bodybuilder. Hui believes in taking care of mind and body, loves to play tennis, work out and deep sea fish!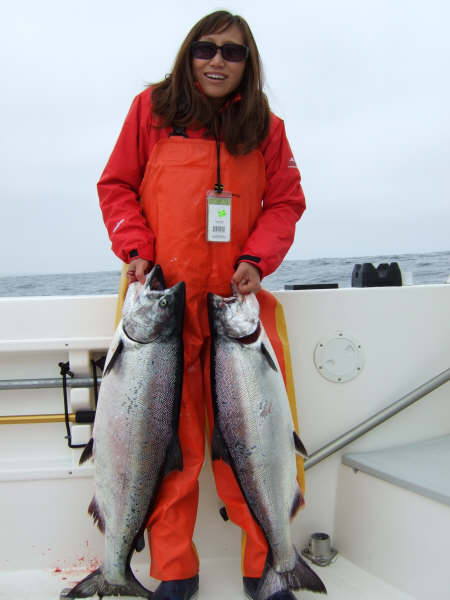 Here is a sample of testimonials from past clients:
To Whom It May Concern:
I am writing this letter on behalf or Hui Sefton of Referral Realty.
Due to a new job opportunity, my family relocated from San Jose, CA to Minneapolis, MN during the summer of 2006. When it came time to put our house on the market, we chose to do so with Hui Sefton for a couple of reasons.
First, she had sold more homes in our development, Palmia, than all other agents combined. It seemed like every time a house went up for sale, Hui was the agent.
Second, it seemed as if her inventory moved quite a bit quicker than ones listed under other agents.
Once we began working with her, we could not have been happier. Hui quickly helped us identify some minor things about our home that could be made more attractive to potential buyers and facilitated the process immediately by contacting her "finishing work" team of people. In a very short period of time, our home was on the market at a premium value and our asking price met within 2 weeks.
Throughout the entire relationship, Hui bent over backwards to make the sale of our home easy for us. Because I was traveling back and forth to Minneapolis during that time, my wife handled the majority of things that needed to be addressed. Throughout the process, Hui was nothing less than a true real estate professional: honest, positive, supportive, responsive, aggressive and a skilled negotiator.
If we are ever in a position to sell a home in Northern California again, we will be making one phone call only: Hui Sefton at Referral Realty.
Sincerely,
Gary O. Tegan
Vice President, Marketing
MedicalCV, Inc.
To Prospective Hui Sefton Clients:
Hui was an absolute pleasure to work with in the recent sale of our home. She is friendly, easy to work with, dedicated, very knowledgeable about the market and the utmost professional. When we first spoke about working together, she was extremely prepared for our first meeting about market details, very clear on the excellent services she provided and spent a great deal of time understanding my priorities in selling our home. During the selling process I was kept up to date on all details and she always responded promptly and completely to any and all requests. The sale of your house went very smoothly and Hui always represented our interests with integrity, candor and priority. I would not hesitate to recommend Hui for your real estate needs.